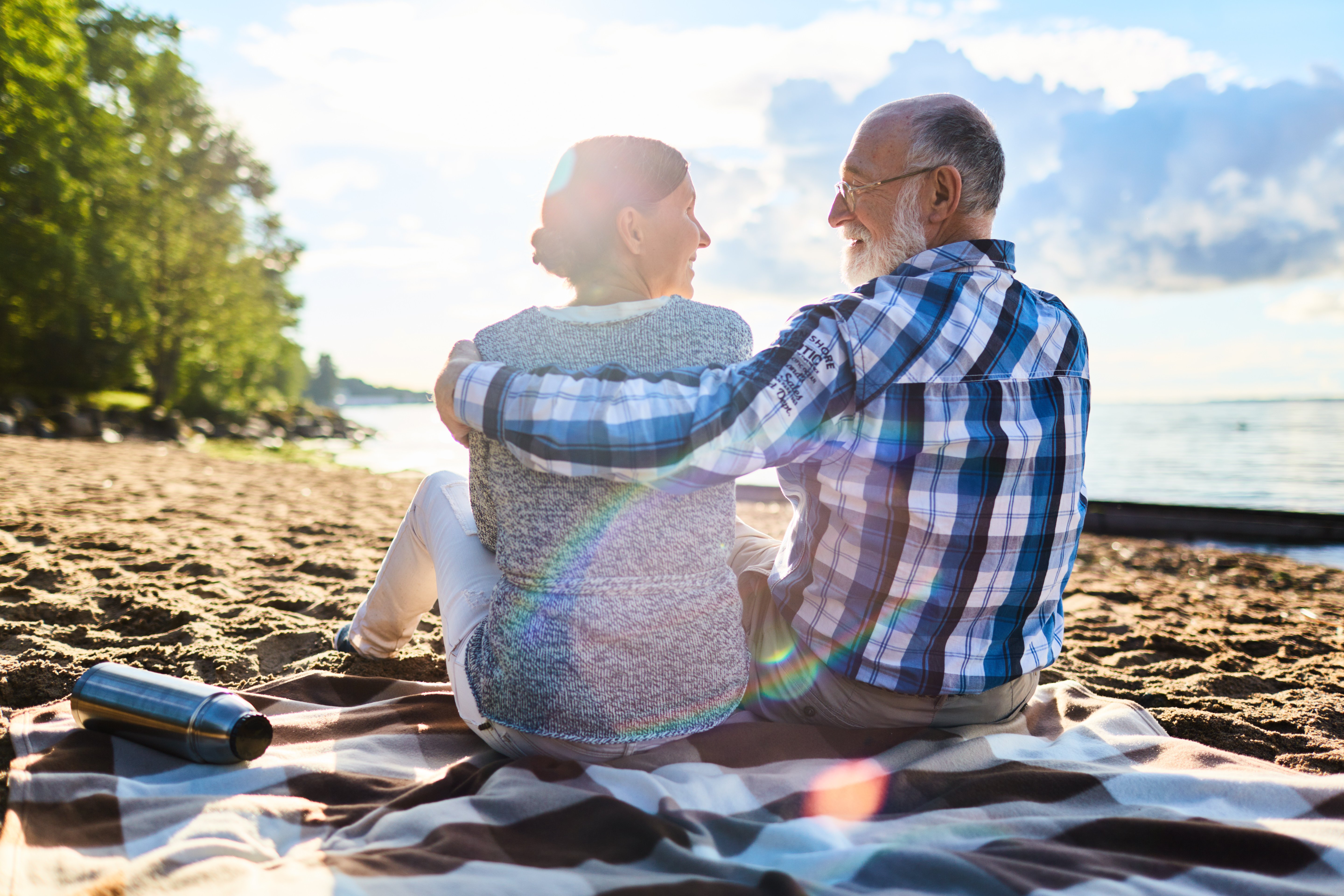 What we offer
At LiveWell Behavioral Health, we are passionate about helping people get healthy, stay healthy, and LiveWell.
LiveWell is here for you.
We see people who have emotional or behavioral struggles, individuals who are struggling with addictions, and people who want to be peak performers in school or in business.
"A smooth sea never made a skilled sailor." - Franklin D. Roosevelt