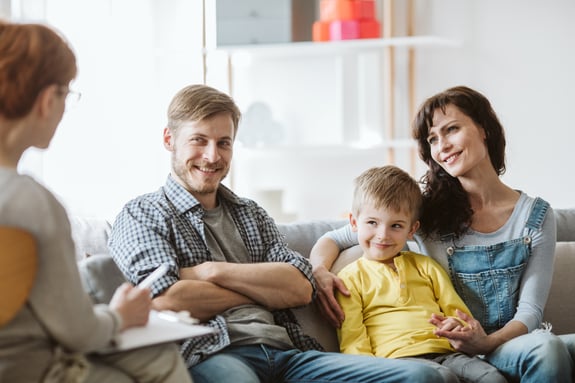 Psychological Assessments
Our team offers a full range of psychometric assessments and testing for children, adolescents, and adults
Like going to the medical doctor to get a scan, draw a sample, or have an exam to identify a physical health concern, our team at LiveWell provides psychological assessments and tests to identify mental, emotional, and behavioral health concerns. These assessments, known as psychometrics, provide key indicators to help our clinical team provide the best care possible.
Our team at LiveWell offers high level, comprehensive psychological assessments and testing services. These psychometric tests are completed by our professionally trained, licensed psychologists and our doctoral-level student interns.
Each evaluation includes a 90-minute clinical interview, one-on-one psychological testing with you or your child, and a feedback session to discuss the results and recommendations at the conclusion of the evaluation.
If you are questioning your diagnosis or need recommendations for further care, psychological assessment may offer you clarity and direction for improving your overall wellbeing and health.
Psychological Assessments and Tests Include:
Attention-Deficit/Hyperactivity Disorder
Obsessive-Compulsive Disorder
Post-Traumatic Stress Disorder
Oppositional-Defiance Disorder
School or Employment Accomodations