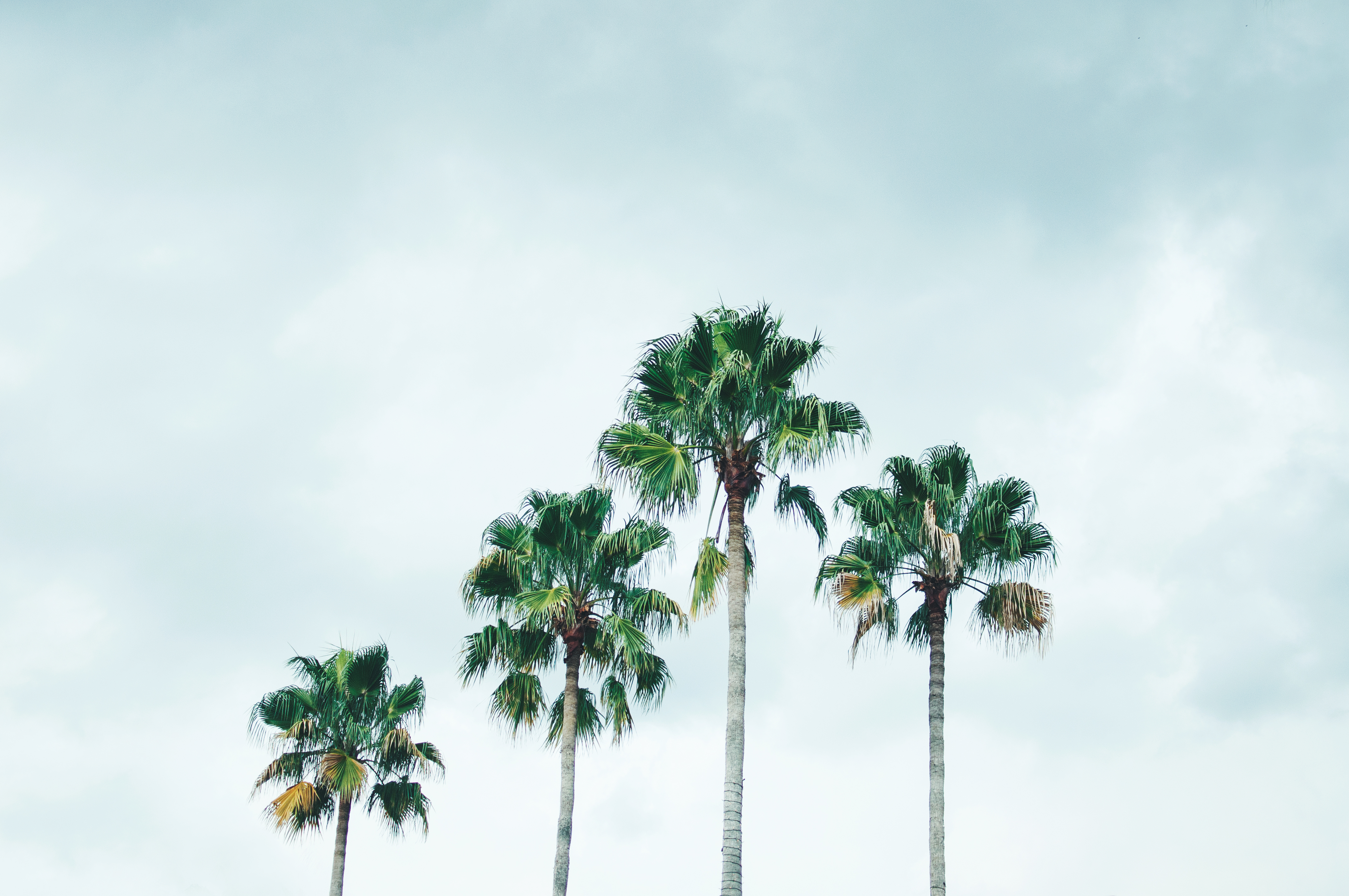 Locations
LiveWell Behavioral Health is based in Brevard Co. Florida and has been serving the Central Florida community since 2004.
How can we help?
If you desire to increase your personal growth, improve your mental health, maximize your key relationships, and develop strategies to live a better life, then counseling could be right for you.
LiveWell has an amazing team of experienced, passionate, licensed mental health professionals that are committed to providing meaningful emotional, mental, behavioral, and spiritual care for individuals, families, and entire communities. We would be honored to walk alongside you and support you in reaching your goals to become a happier, healthier, you!