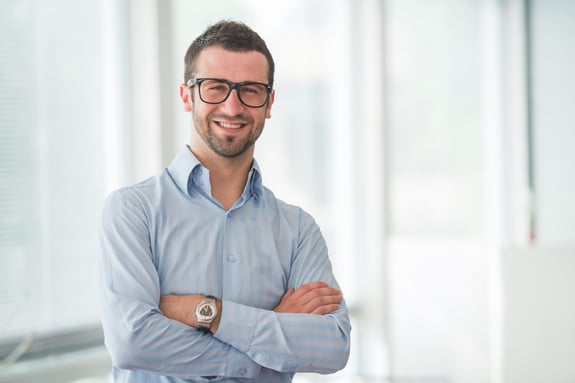 LiveWell Collectives
Caring for and equipping ministry leaders to better care for and equip those they serve.
At LiveWell Behavioral Health, we believe that healthy teams and healthy organizations are led by healthy leaders. We fully embrace the idea that those we lead often "don't care how much we know until they know how much we care." Based on these convictions, our team is on a mission to build healthy leaders and equip them to provide effective and meaningful care to those they serve.
LiveWell Collectives are strategically designed leadership communities created to maximize the health of ministry leaders and developing them to build healthy teams and foster healthy communities to strengthen the Church and make a greater Kingdom impact.

What is a LiveWell Collective?
LiveWell Collectives are faith-based leadership communities focused on personal soul care and professional leadership development. Collectives are designed to increase your personal health and elevate your professional leadership as you accelerate the health of those you serve.

Each month, participants receive personalized development resources, individual coaching appointments, group cohort sessions, and peer-to-pear support interactions. This blended approach of individual and group programming optimizes the customized care of each individual while maximizing the benefits of the collaboration and collective care of the group.
Select the Collective that is Right for You
(1) Care Collectives: provide a heightened level of emotional support and spiritual care.
(2) Equip Collectives: provide an elevated level of personal growth and professional development.
What are the benefits of a LiveWell Collective?
There is a great deal of evidence-based research that validates the effectiveness of cohorts through participating in group processing, contributing to team collaboration, learning through peer engagement, and having a strong support system. The benefits of the LiveWell Collective include:
Professional training, coaching, and guidance from LiveWell's experienced treatment team

Purposeful attention to soul care and spiritual renewal

A focused curriculum to help equip you to effectively care for others

A structured program to help strengthen your leadership and influence

A meaningful and lasting support system made up of your cohort peers
What is included in a LiveWell Collective?
LiveWell Collectives include:
individual coaching sessions (1 per month) with a personal coach who will be with you throughout the program

group cohort equipping sessions (1 per month) facilitated by members of the LiveWell team

peer-to-peer support sessions (1 per month) to gain insights and build relationships with cohort peers

2 individual insight assessments reviewed with your coach when you join a Collective

Access to your personal coach through the program

And more!
What is the cost of the LiveWell Collective?
The cost of a LiveWell Collective is $300 per month.

HOW DO I GET STARTED?
Just follow these simple steps and our team will get you placed in the upcoming Collective that is right for you.
1
Registration
To get started, fill out and submit the registration form below.
2
Assessment
Then, one of our Collective coaches will follow up with you to assess which upcoming Collective is right for you.
3
Resources
Once you've registered and have met with a coach, we will send you the resources you need to get started.
REGISTER TO JOIN A LIVEWELL COLLECTIVE
Fill out and submit this registration form.
Then, one of our LiveWell Collective coaches will follow up to help you get you started in an upcoming Collective.