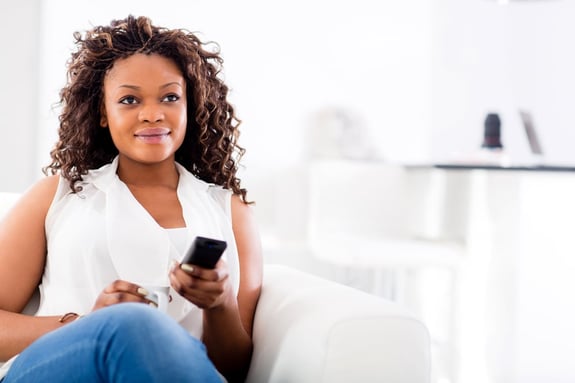 TMS
A non-drug treatment for depression
LiveWell Behavioral Health offers NeuroStar transcranial magnetic stimulation (TMS) as a prescribed service to clients suffering from symptoms of major depressive disorder. NeuroStar advanced therapy is indicated for the treatment of adult patients who have failed to receive satisfactory improvement from prior antidepressant medications in the current episode.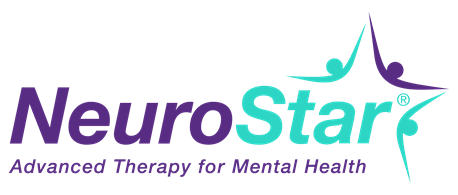 Antidepressant not working?
Let LiveWell's NeuroStar TMS treatment help!
FDA cleared

Non-ECT (electroconvulsive therapy)

Non-invasive

Non-drug

No side effects of drugs

Long-lasting symptom relief

Covered by most insurance plans