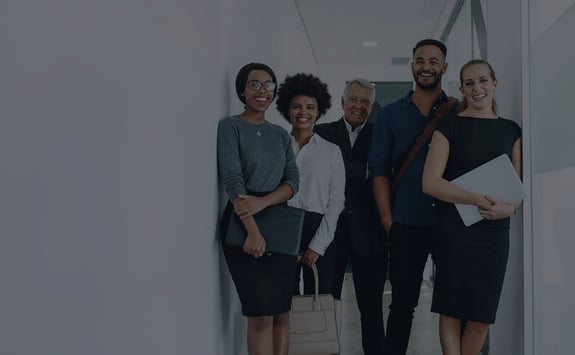 Organizational Health
Consulting & Partnerships
At LiveWell Behavioral Health, we are passionate about helping people get healthy, stay healthy, and live well.
We believe that healthier individuals lead to happier families and hope-filled communities. When individuals, families, and communities are living well, we increase wellness in our world. Founded on this conviction, we are committed to partner with businesses, agencies, and organizations to elevate the health of the individual team member, the health of the workplace family, and the health of the communities they serve to help the world become a healthier place for generations to come.
An organizational partnership with LiveWell results in
TOUCH
Healthier Individuals
Healthier Individuals
Who increase the success of their organization
→
TOUCH
Healthier Organizations
Healthier Organizations
to make a positive influence in their community
→
TOUCH
Healthier Communities
Healthier Communities
and a lasting impact on the world.
What does it mean to be an organizational partner with LiveWell Behavioral Health?
We believe that great partnerships are built on trust. Our team at LiveWell is committed to being your organization's trusted "go-to" provider in the mental health industry. We will be the resource you need to champion the cause for mental and emotional health. As a partner, LiveWell will offer tools that will help your team thrive, provide preventative care resources to those you serve, and be a vested ally in times of individual and organizational crisis.
What are the benefits of having a partnership with LiveWell Behavioral Health?
In addition to having the peace of mind that your organization has a team of mental health professionals at their fingertips, there are practical benefits of partnering with LiveWell such as:
a trusted referral source

care for your organization's leadership

training for your staff

resources for your community
What partnership options does LiveWell offer?
LiveWell provides ready-made and custom-built plans, along with a-la-carte services, to accelerate the organizational health of for-profit businesses and nonprofit agencies of all sizes. A LiveWell Organizational Health partnership offers holistic resources for leadership consulting, staff coaching, and organizational care.
MEET OUR AMAZING TEAM
Dr. Mike, Dr. Trevor, and the LiveWell team have years of experience in developing healthy leaders and coaching organizations to build healthy teams. Our team is here to help you and your team get healthy, stay healthy, and live well!
TOUCH
Dr. Mike Ronsisvalle
Chief Executive Officer
TOUCH
Dr. Trevor Hislop
Chief Development Officer
OUR BUSINESS PARTNERS
We love the collaboration with our business partners & vendors and therefore proudly present them here with the client logo module.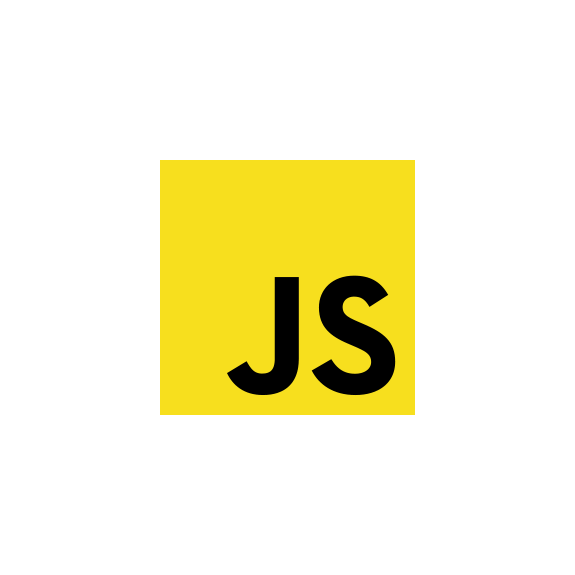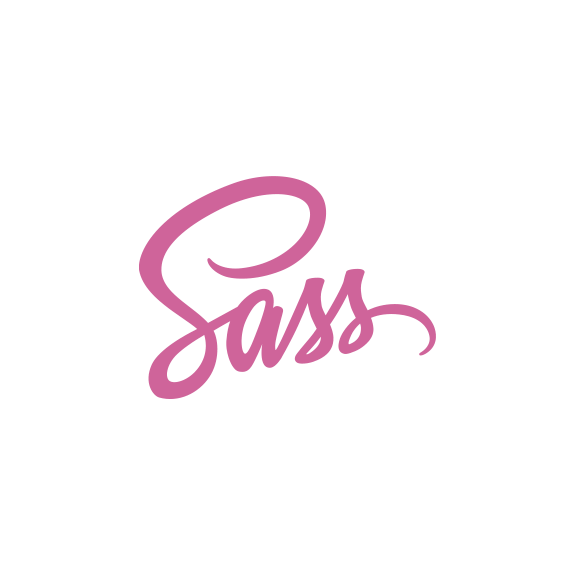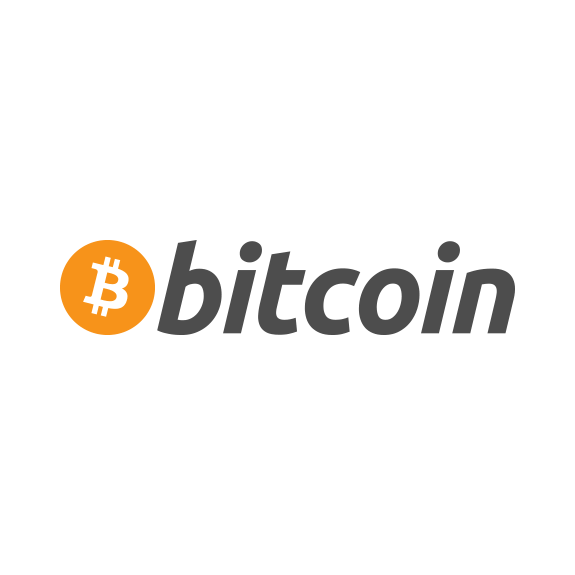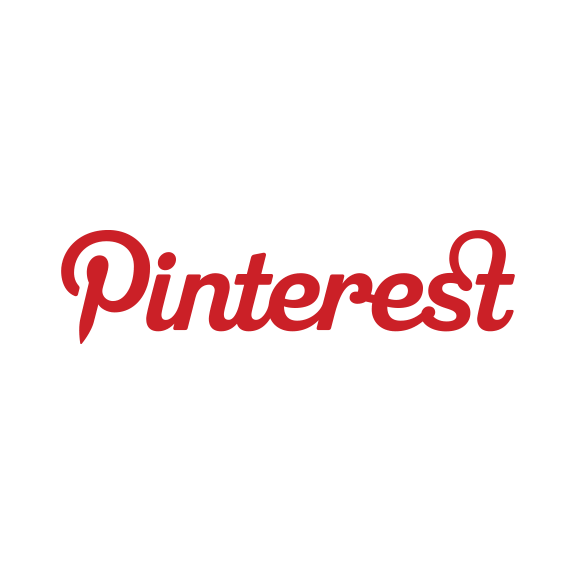 "

Have patience with all things, but chiefly have patience with yourself." - Francis de Sales
To find out more about an organizational partnership with LiveWell