Mindy Tanner has been in practice as a Clinical Therapist since 2009. She recently moved from New Mexico where she was a Licensed Mental Health Counselor and is currently a Provisional Licensed Mental Health Counselor in Florida. She graduated from Lubbock Christian University with her bachelor's degree in Elementary Education and graduated from Wayland Baptist University with her master's degree in Counseling.
Mindy has worked in community mental health settings, treatment foster care, and private practice. This has allowed her to gain experience working with clients of many different ages (ranging from children through the elderly), sexes (ranging from male to female, including transgender and non-binary), diagnoses, cultures, religions, etc. Mindy enjoys working with these diverse populations so she can continue to grow as a therapist and as a person. She has experience with clients that are struggling with a wide array of mental health issues including, but not limited to, grief/loss, trauma (PTSD, rape, other sexual trauma, and abuse), transitions, depression, anxiety, eating disorders, addiction and recovery, etc., as well as those in the LGBTQ+ community. Mindy also has experience with individual counseling, couples therapy, and family counseling.
Mindy feels that establishing rapport with her clients is very important and believes that the therapeutic relationship between therapist and client(s) is part of the foundation to success in the therapeutic process. She is also experienced with faith-based counseling and enjoys bringing spirituality, at the client's request, into that therapeutic process. She uses many different modalities (i.e. solution-focused treatment, mindfulness, behavior modification, goal-setting, etc.) when working with clients, but enjoys guiding clients along their pathway to healing and success.
SPECIALTIES
Adolescents and adults

Individuals and couples

Anxiety

Depression

Grief and loss
Transitions

LGBTQ+

Faith-based counseling

Psychotherapy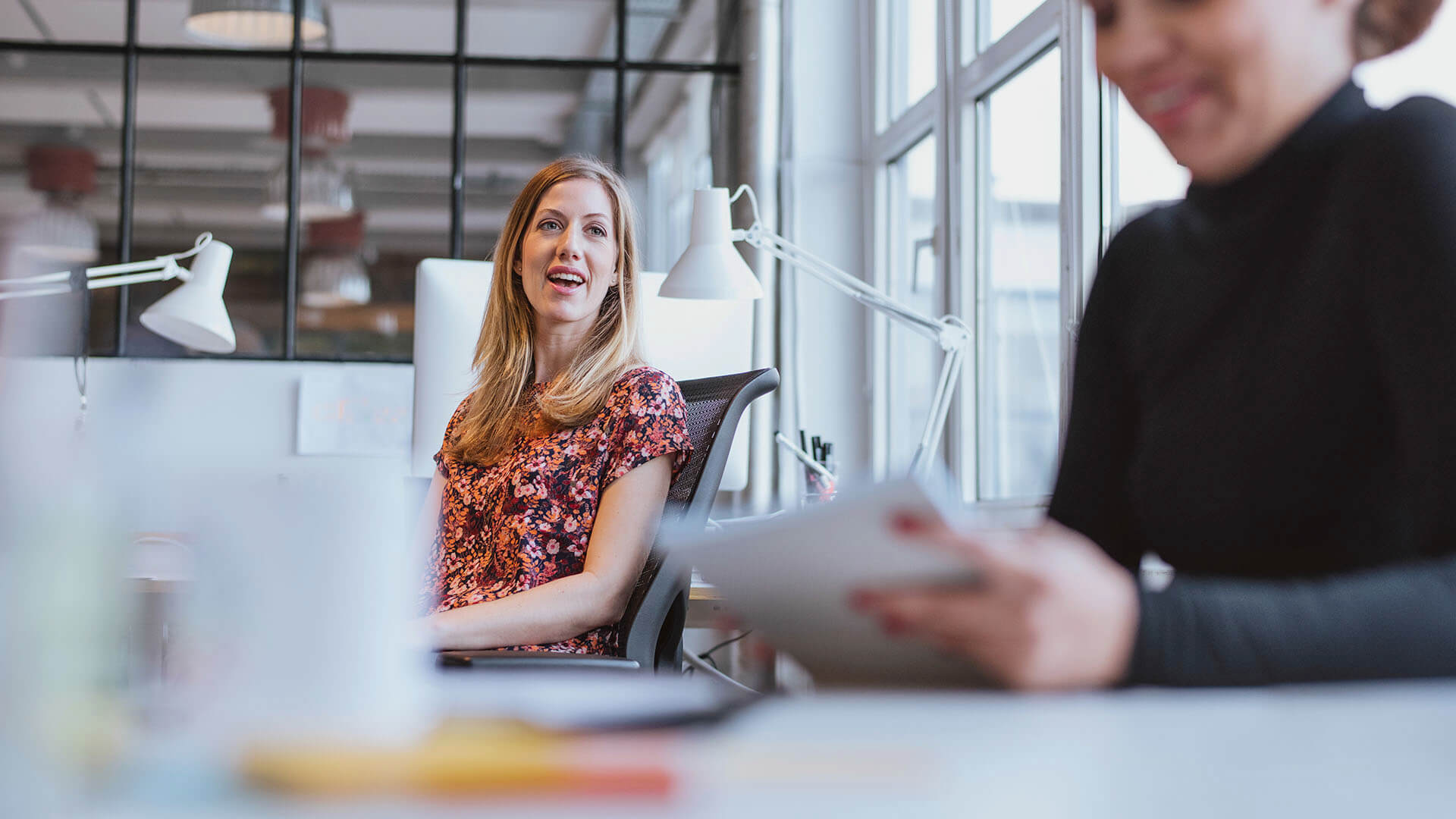 "It seems to me that the natural world is the greatest source of excitement; the greatest source of visual beauty; the greatest source of intellectual interest. It is the greatest source of so much in life that makes life worth living."