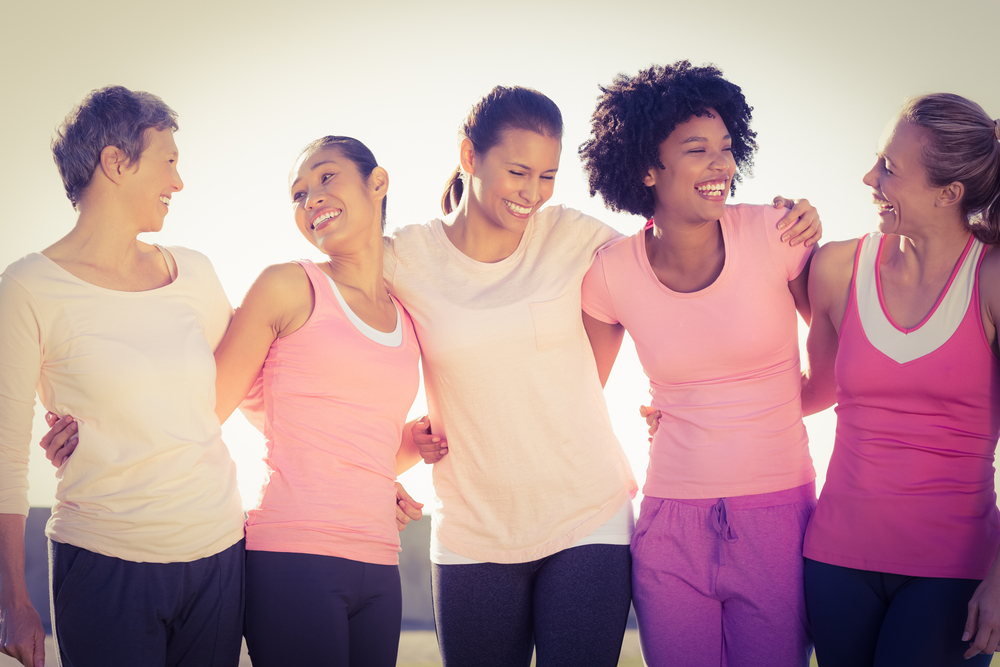 Mental Health Goals
Establishing Mental Health Goals
One of the best ways to be proactive in increasing your overall wellness is to establish and track healthy mental health goals. To help, we have created a "goals worksheet" for you to use. Check it out below. If you need help setting healthy goals, changing unhealthy behaviors, or finding fulfillment in a current season of life, give us a call or send us an e-mail. We're here for you!
Click here to download the goals worksheet
Click here to contact us by e-mail to schedule a session with one of our therapists.